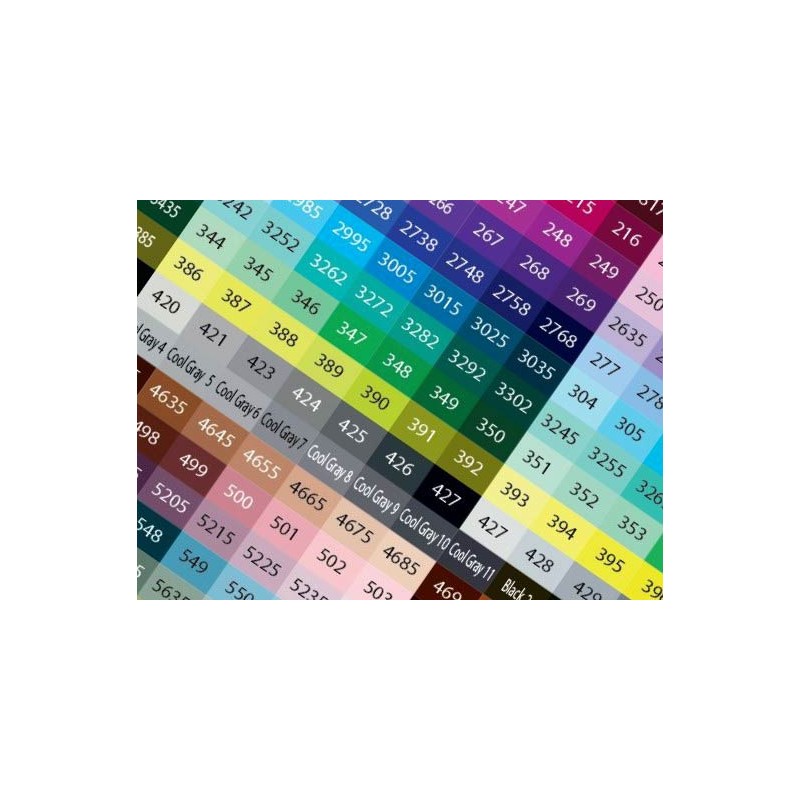  
Pantone CBC colour chart
Download our Pantone® +CBC colour chart, the file contains more than 1300 simulation colours for coated paper.
Available as a download (only add 1 quantity unit to your order).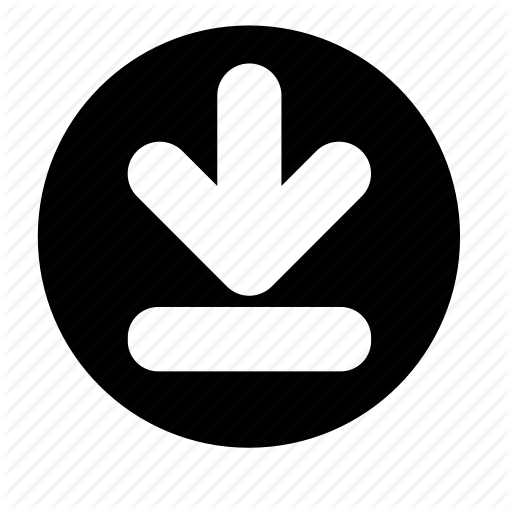 Downloads
Please add only 1 item to your cart, if you have difficulty downloading, please contact us.
The colour chart is in a ready to print  .PDF format
The colour chart can be edited in any program that accepts the PDF format (eg Photoshop, Illustrator, Affinity)
You can print the file in any size that suits your needs
You can convert the file to other formats that suit your needs
The file is editable and contains all the CMYK colours from the Pantone EC catalogue (more than 1000 colours!).
You can select any of the colours from the file and integrate it in your own work