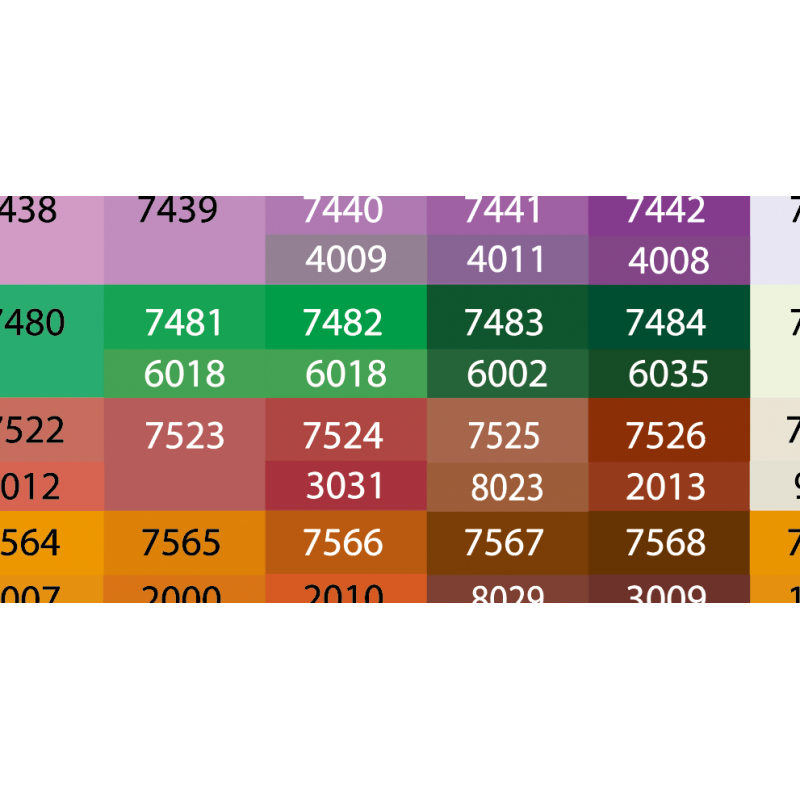  
Pantone to RAL colour chart
An easy to use printable chart showing Pantone +CBC colour coated colours converted to corresponding RAL Classic colours.
There are 782 matches or close matches for RAL colours, 519 colours have no matching RAL Classic value.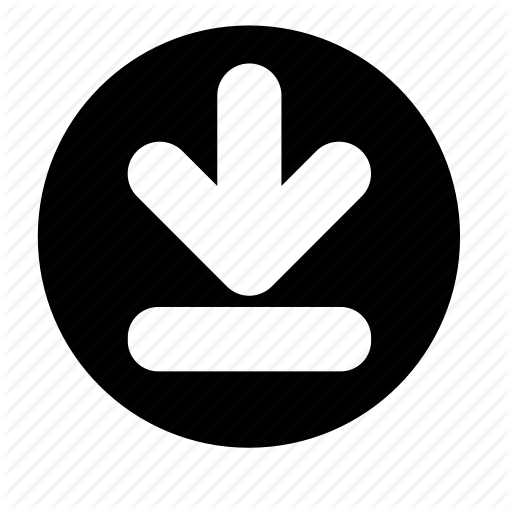 Downloads
If you have difficulty downloading any product, please contact us.
This is a printable PDF file.