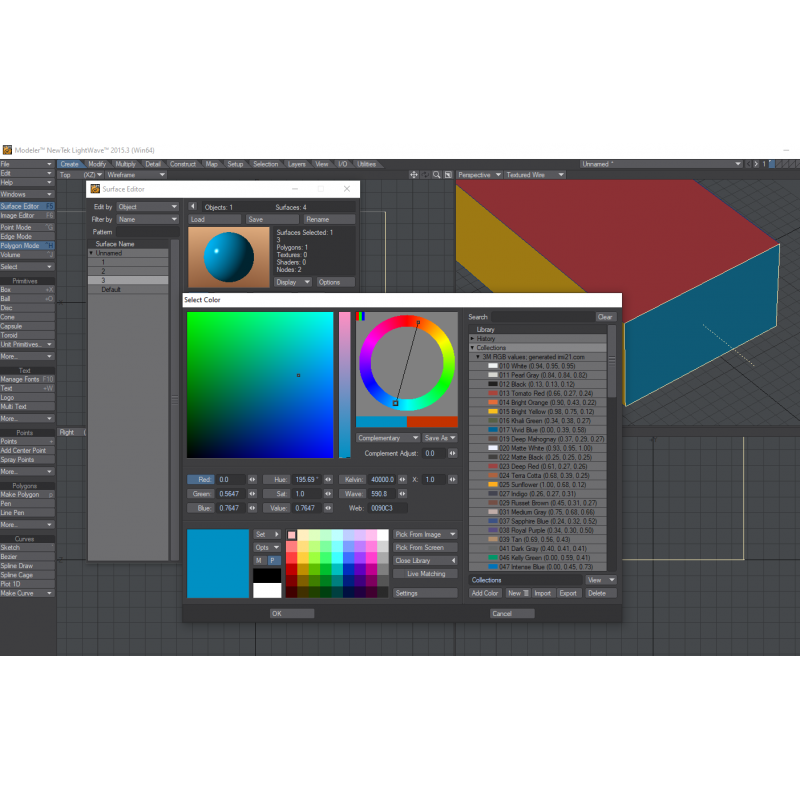  
3M for Lightwave 3D
3M colours converted to RGB values in a Lightwave Colour Library format.
3M surface presets in an easy to read list with numbers and names, ready to use.
Plus the swatches for Illustrator and Photoshop.
Plus the conversion charts
Available as a download (only add 1 quantity unit to your order).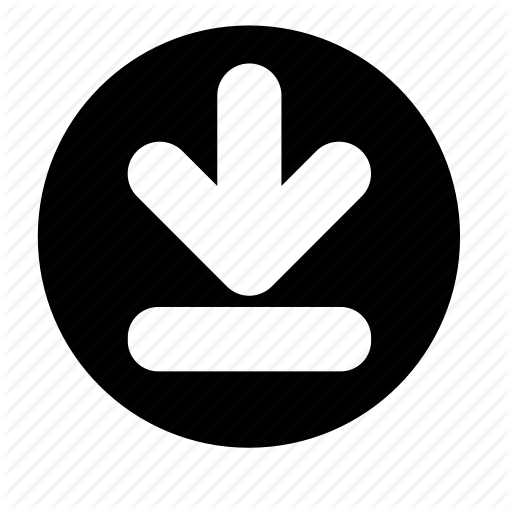 Downloads
Please add only 1 item to your cart, if you have difficulty downloading, please contact us.
Easy to use, simply import the colour library file in the colour picker window and save the surface presets folder into your own presets folder.  You now have 3M colours ready for all your projects.