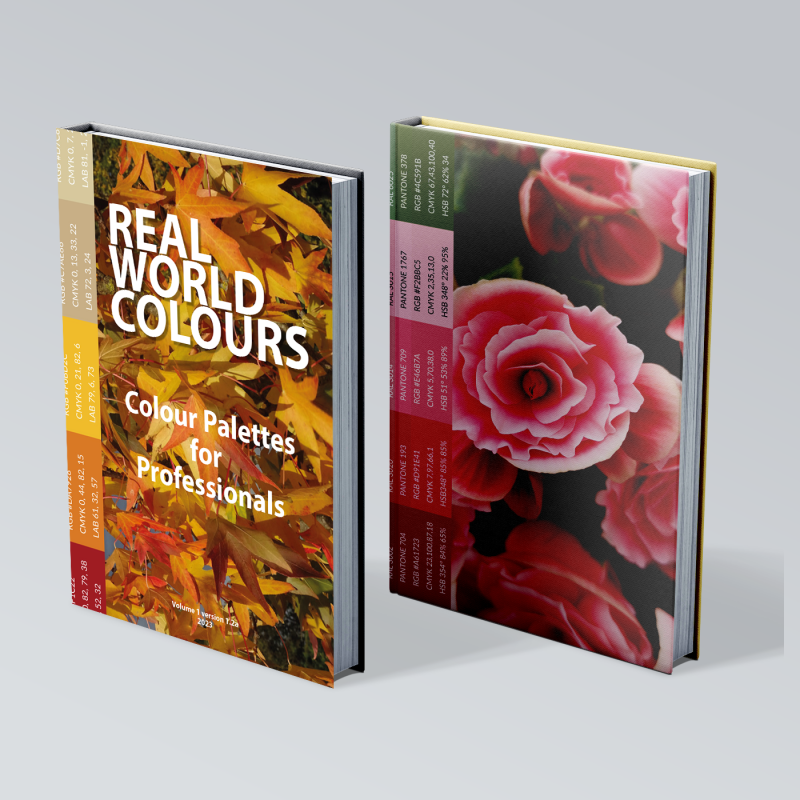  
Real World Colours
Looking for colour inspiration?
With these colour boards, the natural colour combinations are selected from garden flowers, wildflowers, landscapes, skies and other situations.
49 different palettes, each with a printable flat preview and 3D / brush preview of the board.
All the colour boards and palettes have RAL, Pantone, Hex and HSB values indicated for each colour.
Available as a download in PDF format (+140 pages)
Volume 1
Version 1.1
Use the CODE RWC15 for 15% off the price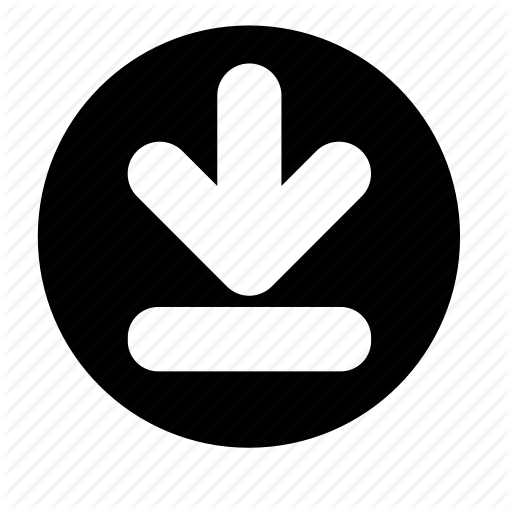 Downloads
Please add only 1 item to your cart, if you have difficulty downloading, please contact us.
This is a 35 MB printable PDF file