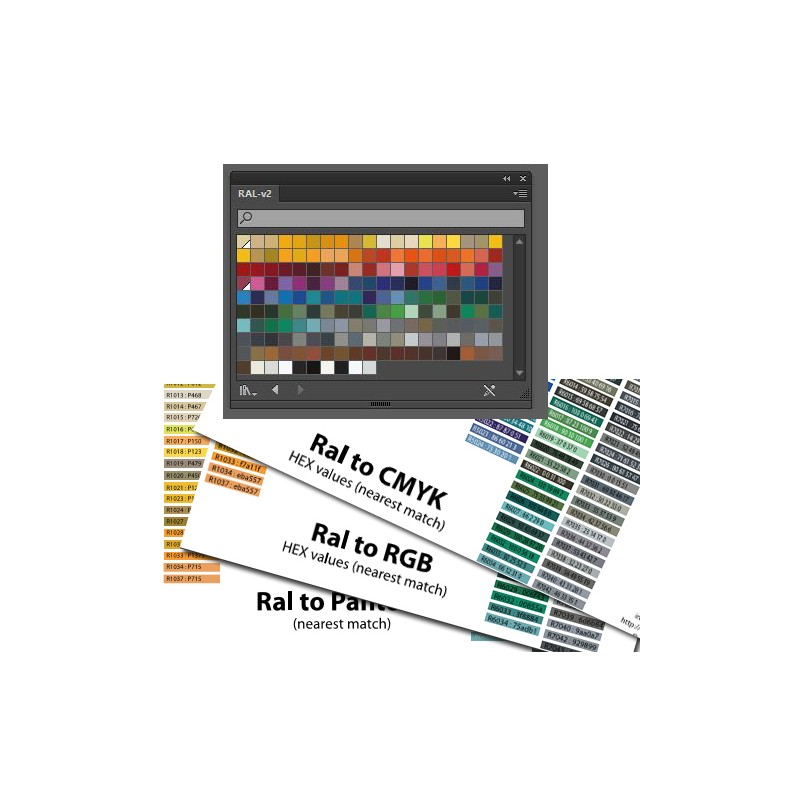  
RAL-Classic Swatch Kit
RAL CLASSIC Swatch for Illustrator, Photoshop and other compatible software. 
Plus the RAL to Pantone, RGB, CMYK and HSV conversion charts to help you convert colours from Ral Classic to Pantone equivalents and other commonly used formats. 
RAL Classic colours are used in many industries such as building, sign making etc.
Available as a download (only add 1 quantity unit to your order).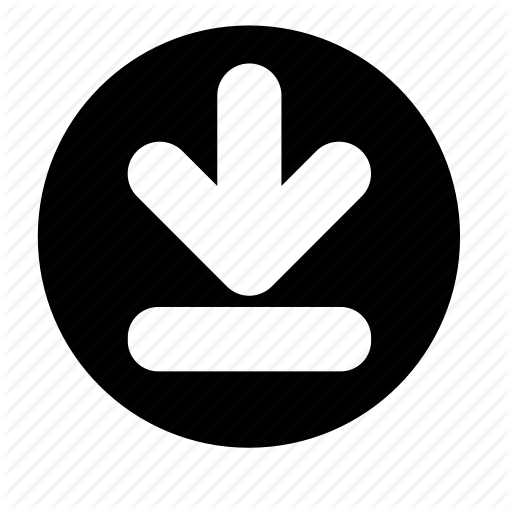 Downloads
Please add only 1 item to your cart, if you have difficulty downloading, please contact us.
The RAL CLASSIC pack contains 4 files:
RAL swatch for Illustrator versions CC, CS and 9 in .ai format
RAL swatch for Photoshop & other Adobe programs in .ase format (Adobe Swatch Exchange)
Printable PDF documents with charts showing RAL to Pantone, RGB and CMYK nearest colour matches
Instructions for using the swatches
The indicated values are approximates.