Add high-quality colour combinations to your projects and designs
At ColourMyBusiness.com they've collected photos of flowers, shrubs and trees, landscapes and travels to build a professional quality catalogue of colour palettes.
What's really cool with these palettes is that each paleete includes important colour references such as Pantone™, RAL™, CMYK, LAB and RGB values. This should simplify your job of matching paints, fabrics and other colour products.
The palettes and boards are suited for interior or exterior decoration, design, branding, colour schemes, website design and many other projects.
Acer browns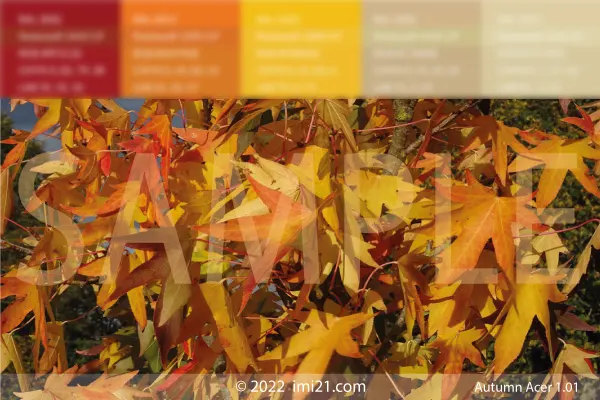 Roses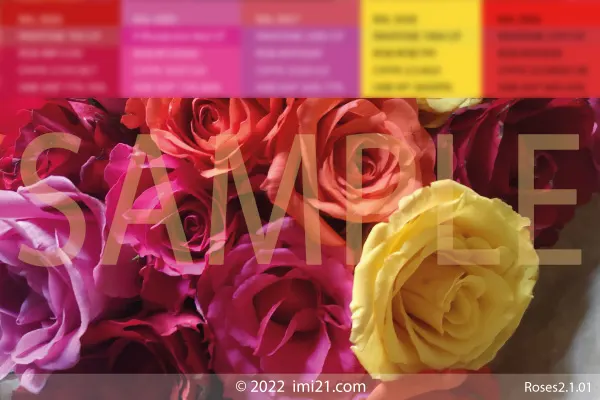 Cornflowers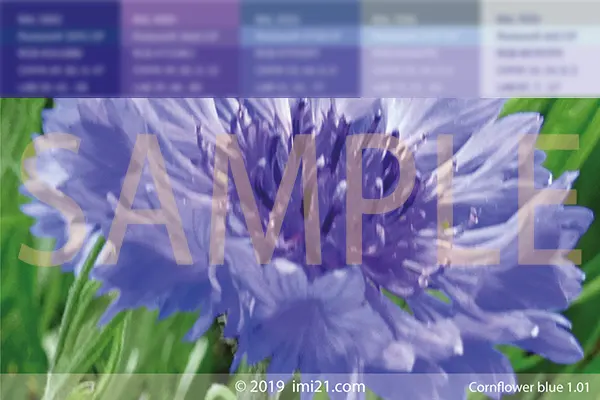 Californian poppies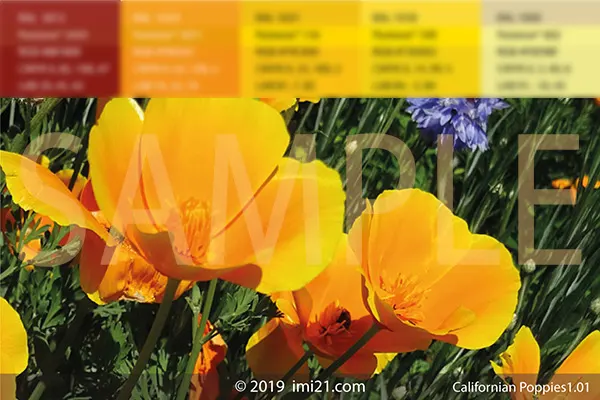 Colour boards and palettes
The complete collection of colour palettes are available for download from the Colour My Business store.
Use the code cmb10 for a special 10% off your purchase