We've been collecting photos of our garden flowers, shrubs and trees, surrounding countryside and travels for quite a few years. Since I've been receiving quite a few requests I've decided to build a library of colour palettes and I hope they will be useful in your own design work.
What's really cool with our palettes is that they include the important color references such as Pantone, RAL, CMYK, LAB and RGB values, this should make your job of matching paints, fabrics and other colour products. The palettes are suited for interior or exterior decoration, design, branding, colour schemes, web site design and many other kinds of projects.
Acer browns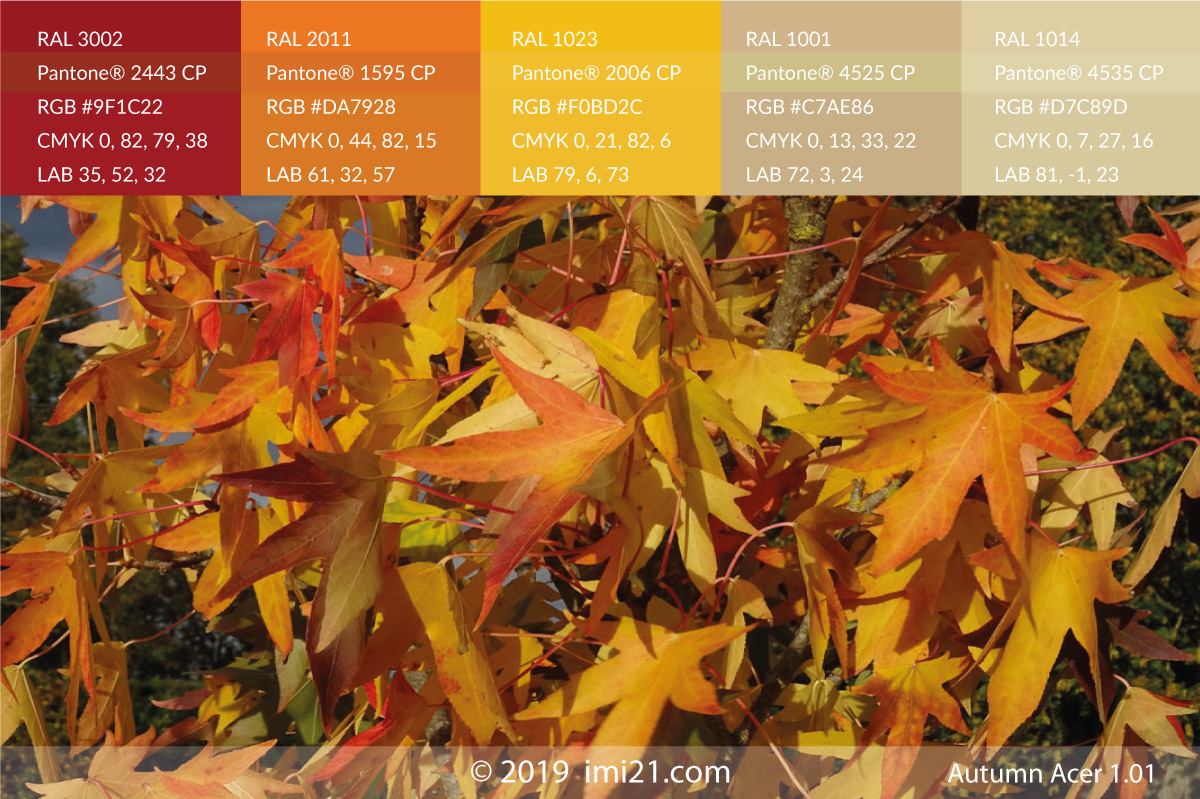 Aquilegia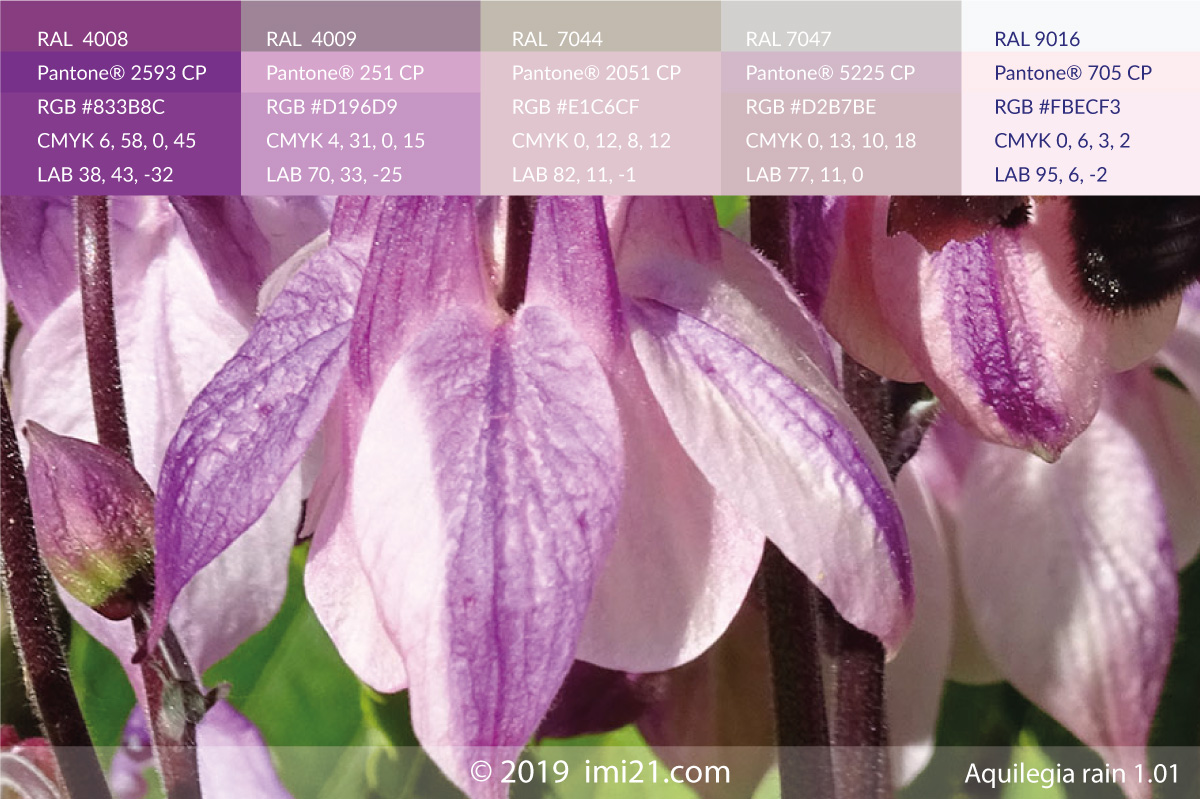 Californian poppies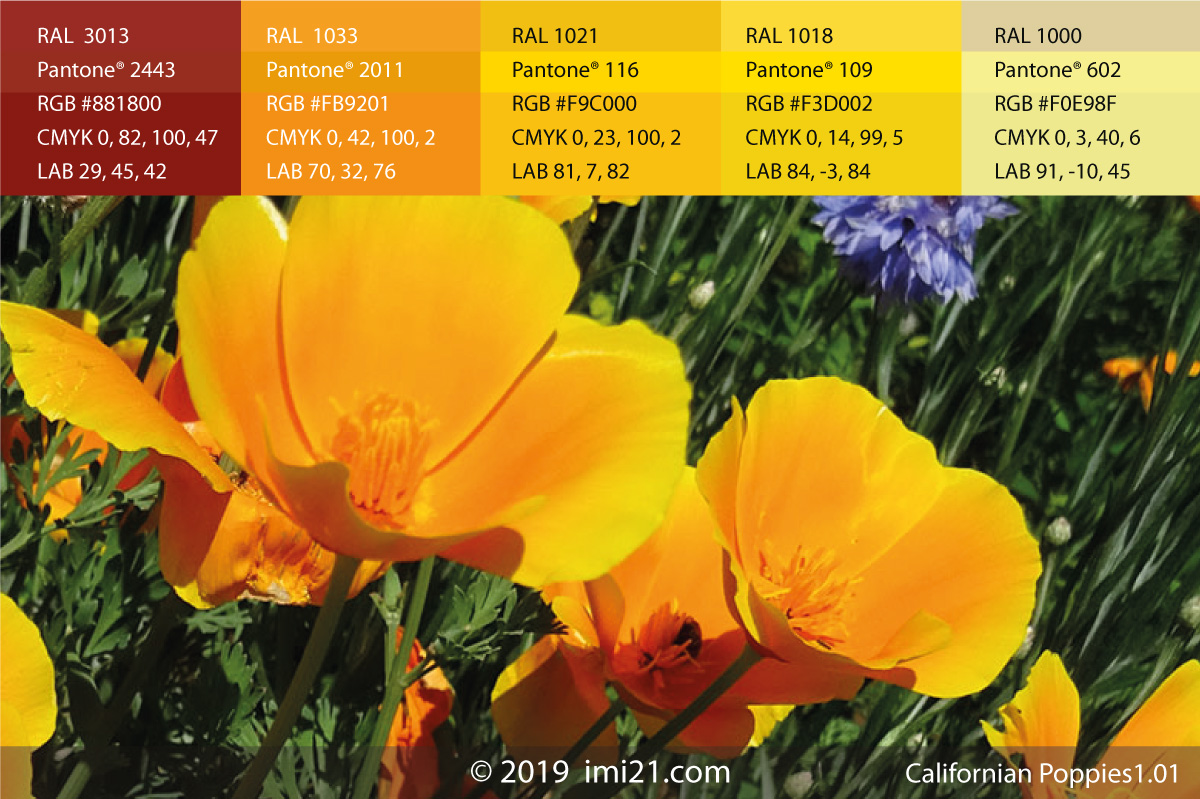 Chardonnay grapes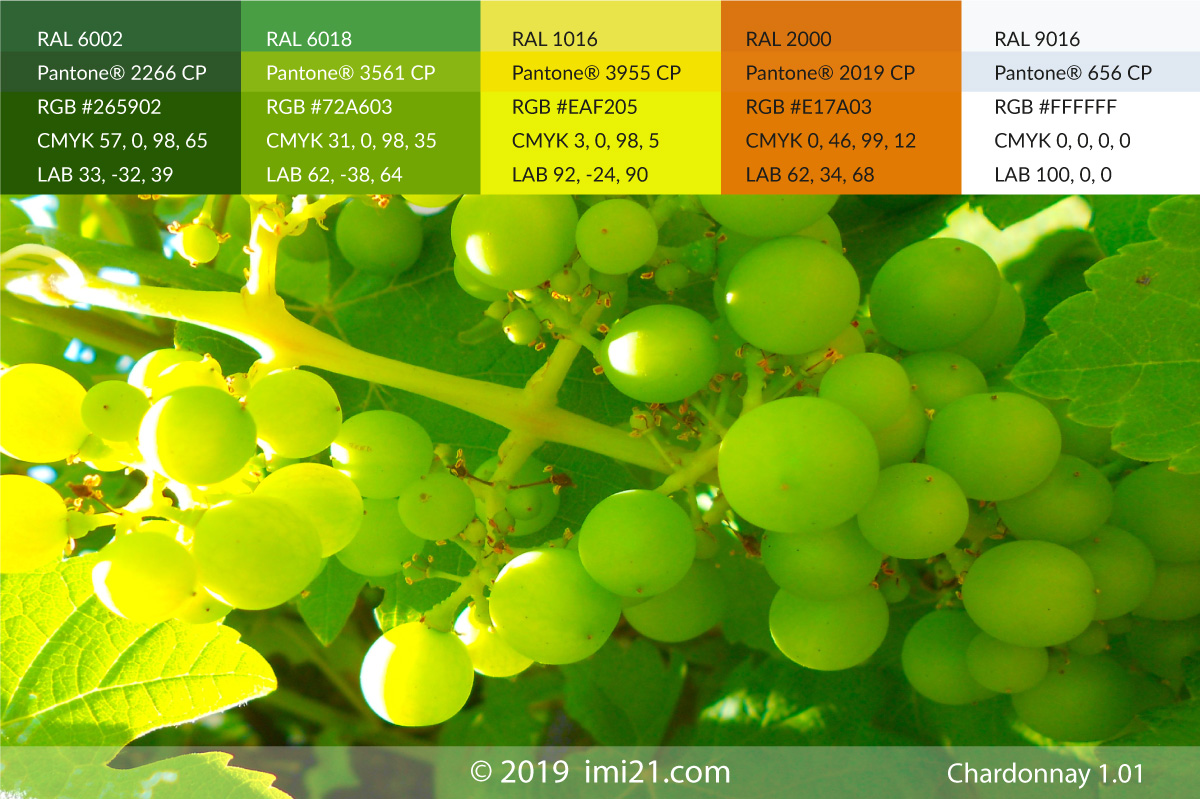 Cornflowers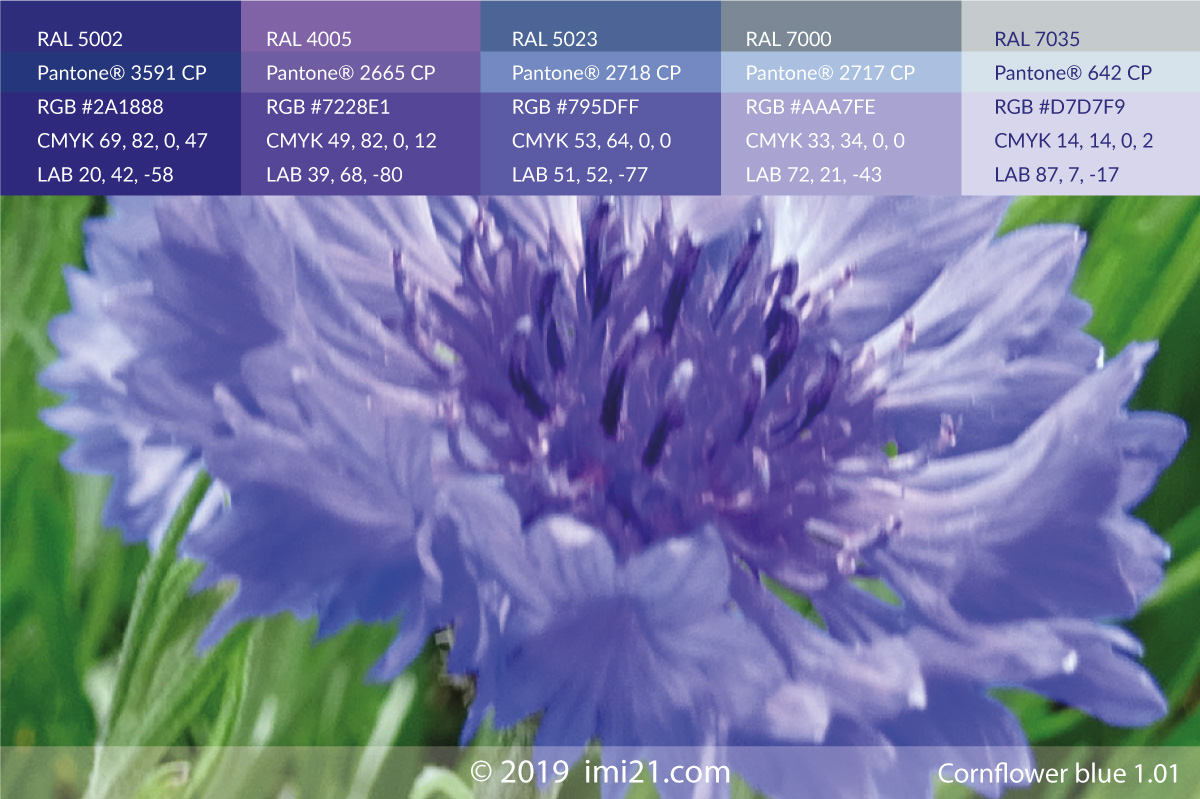 Old limestone walls
Contact us for the complete book of colour palettes.