Client Portfolio
Examples of our work
Below is a collection of screenshots of websites we have worked on for various companies.
There are different designs and technologies used to create and maintain the sites such as static, WordPress, eCommerce shops or massive dynamic web sites with back offices and multi-administration levels using MCV design.
The sites are fully responsive and adapt to desk-tops, tablets and phones. The displays automatically adjust the content to give the visitor a perfect vision.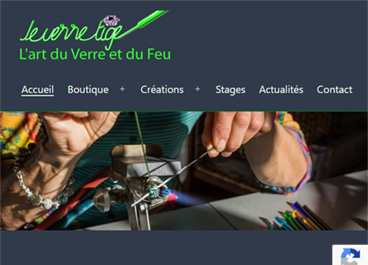 LeVerreTige
The craft of glass and fire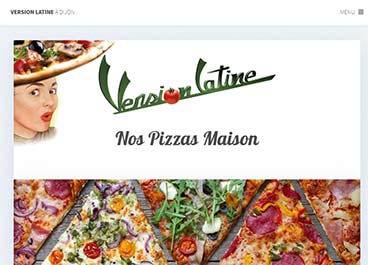 Version Latine
Pizzeria - Ristorante - Dijon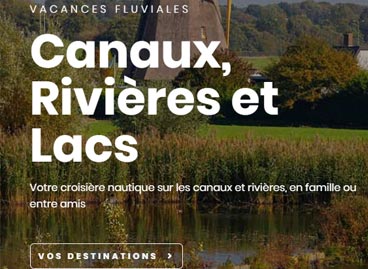 Vacances Fluviales
Rental boats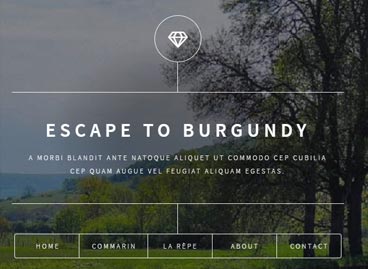 Escape to Burgundy
Holiday home rentals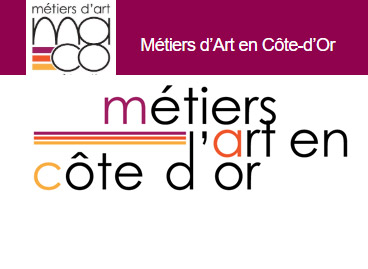 Métiers d'Art en Côte-d'Or
Craftsmen in Burgundy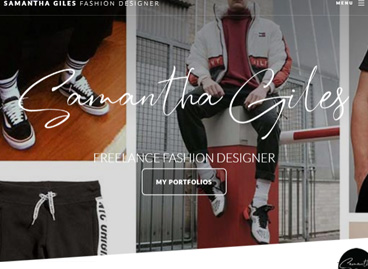 Samantha Giles
Samantha Giles, fashion designer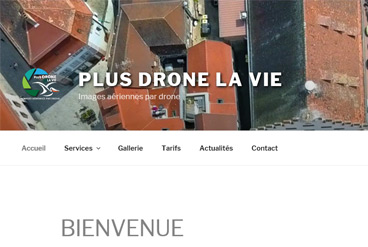 Plus Drone La Vie
Professional video and images
via drone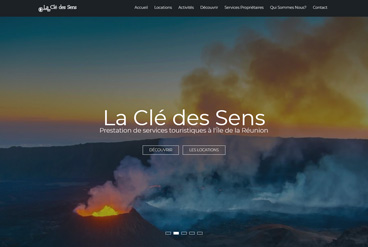 La Clé des Sens
Our first site for the magnificent Reunion Island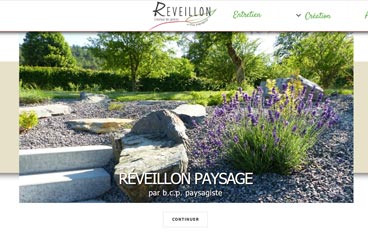 Revillions Paysage
Landscapers in the Jura region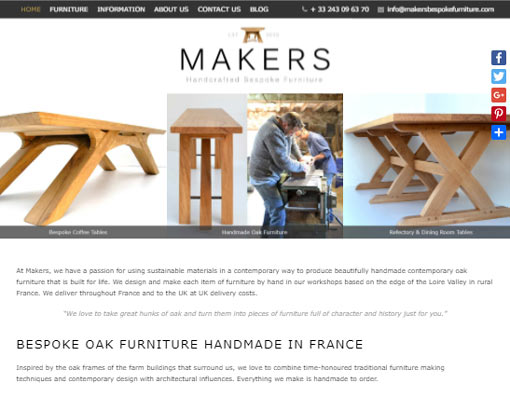 Makers Furniture
Bespoke Oak Furniture Handmade in France by Makers.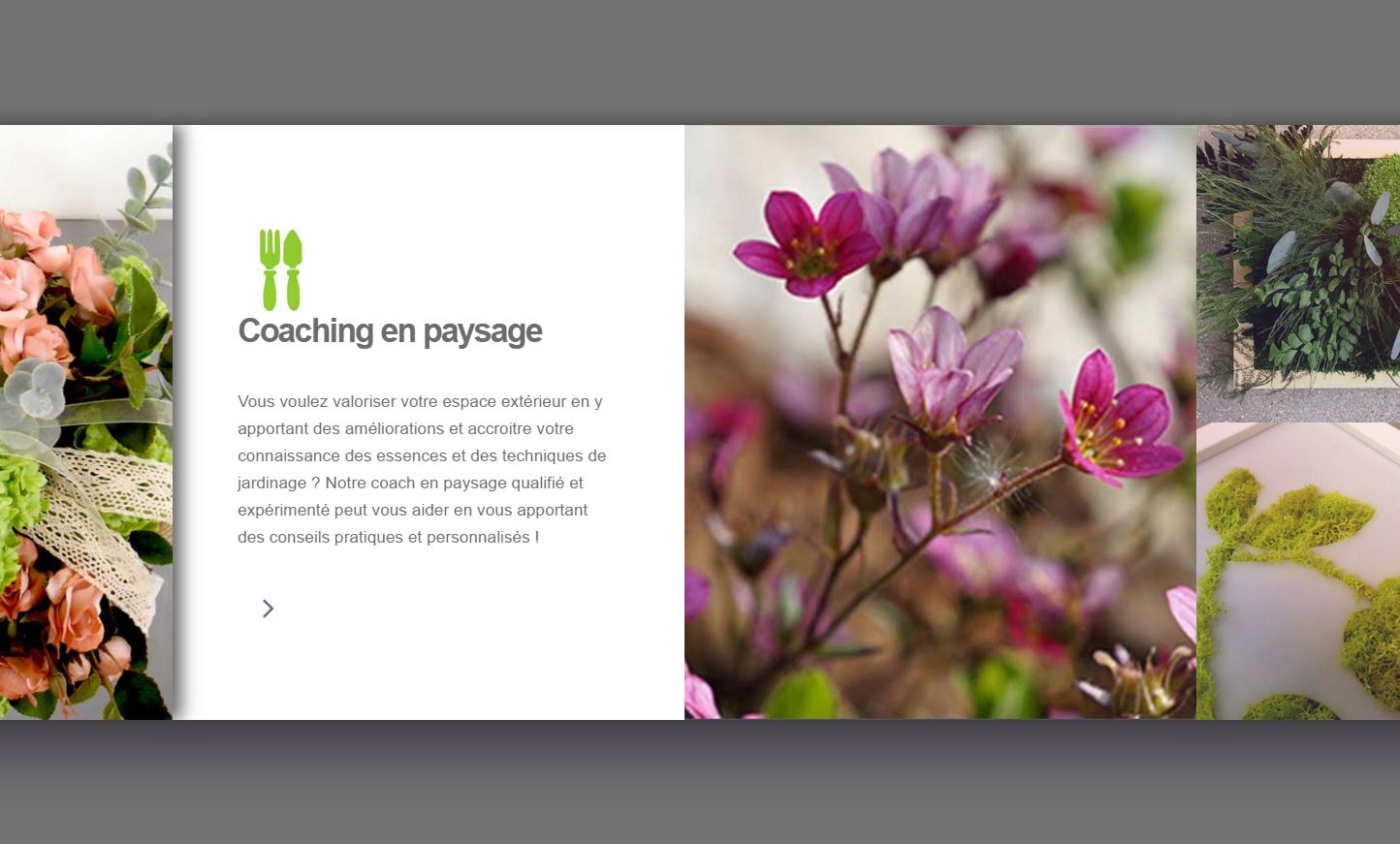 Paysagisme Intérieur
Paysagisme Intérieur is a company based in Burgundy and uses a very stylish layout with horizontal scrolling.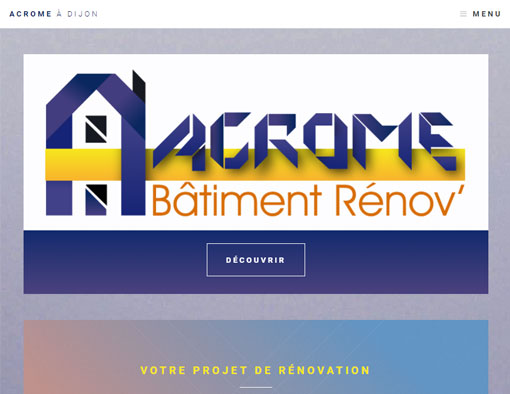 A.C.Rome à Dijon
Renovation and building company from Dijon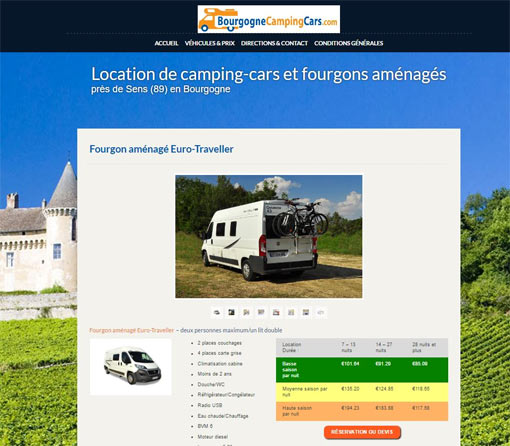 BourgogneCampingcars.com
Francemotorhomehire.com have launched their first French site for camping-car rentals.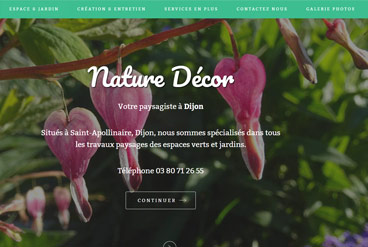 Nature Décor
Landscaper based in Dijon. A small company with a big reputation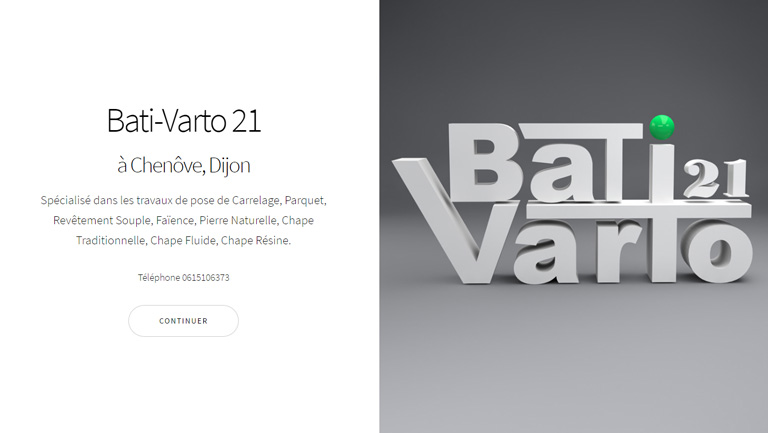 Bati Varto 21
This is a building company based in Dijon, Burgundy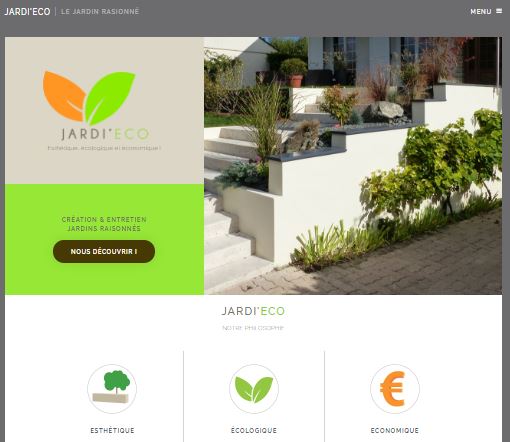 Jardieco.fr
JARDI'ECO green and budget based landscapers in Dijon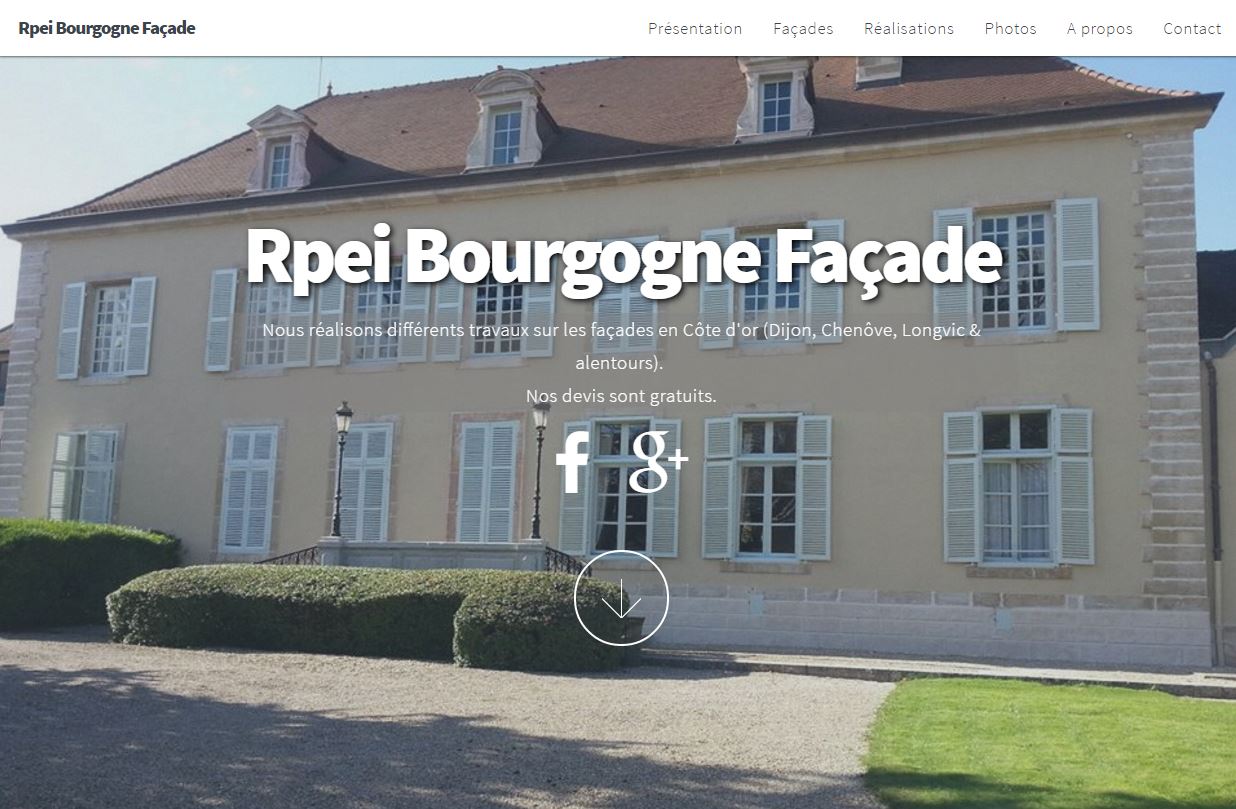 RPEI.fr
A French building and renovation company based in Burgundy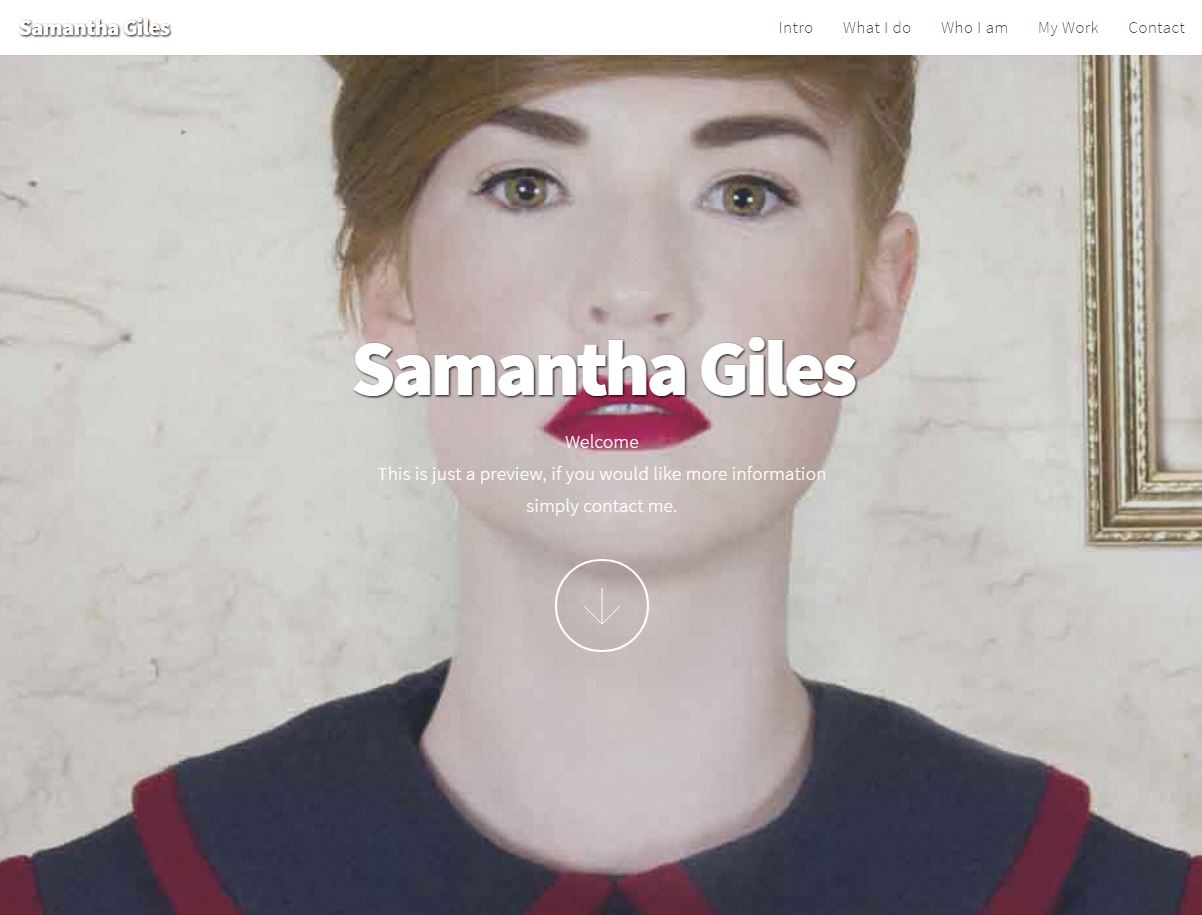 Samantha Giles
Samantha is a fashion designer from the UK.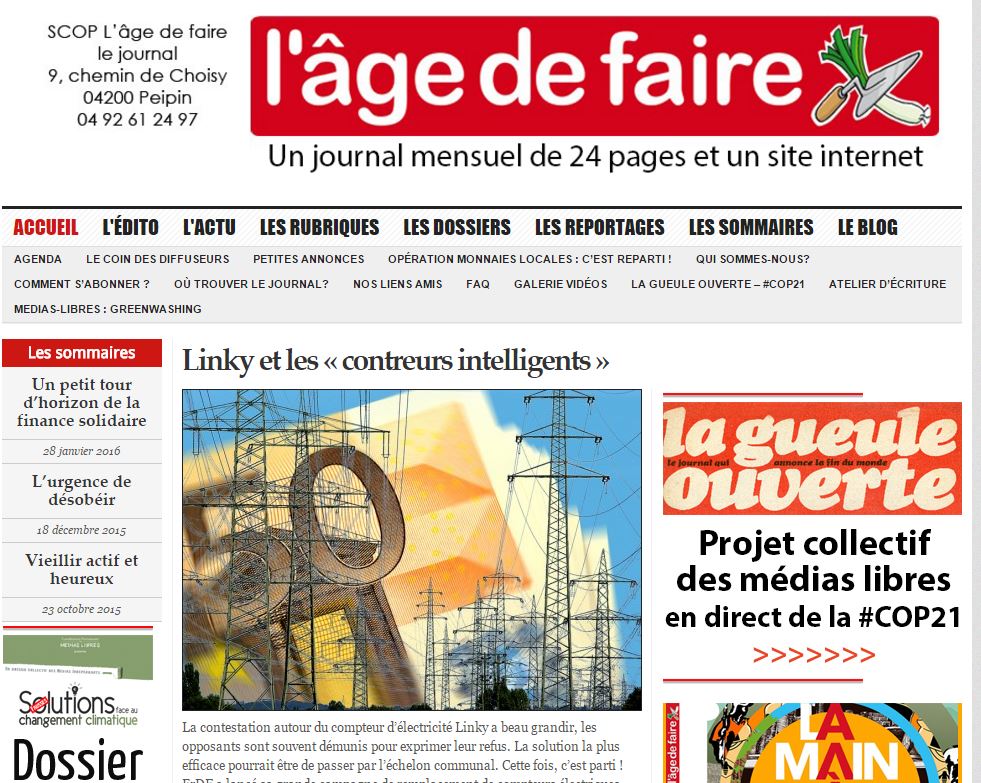 L'âge de faire
L'âge de faire is an independent and alternative newspaper, based in the south of France.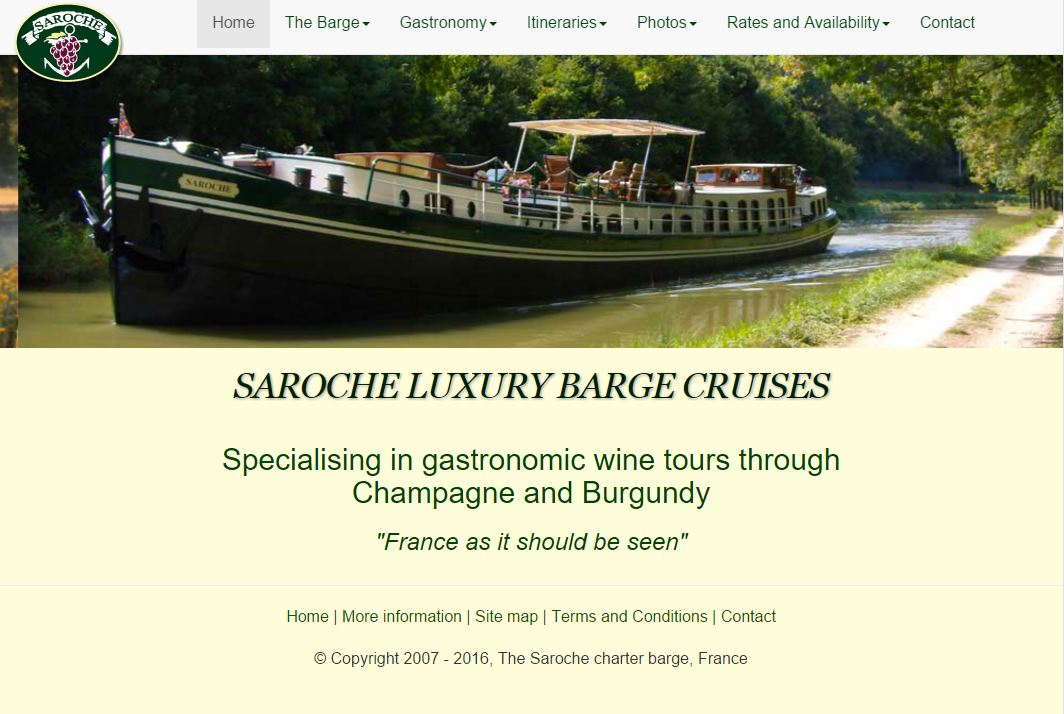 Charterbarge.com
Charterbarge.com belongs to a luxury hotel barge called Saroche, cruising in the Champagne and Burgundy region.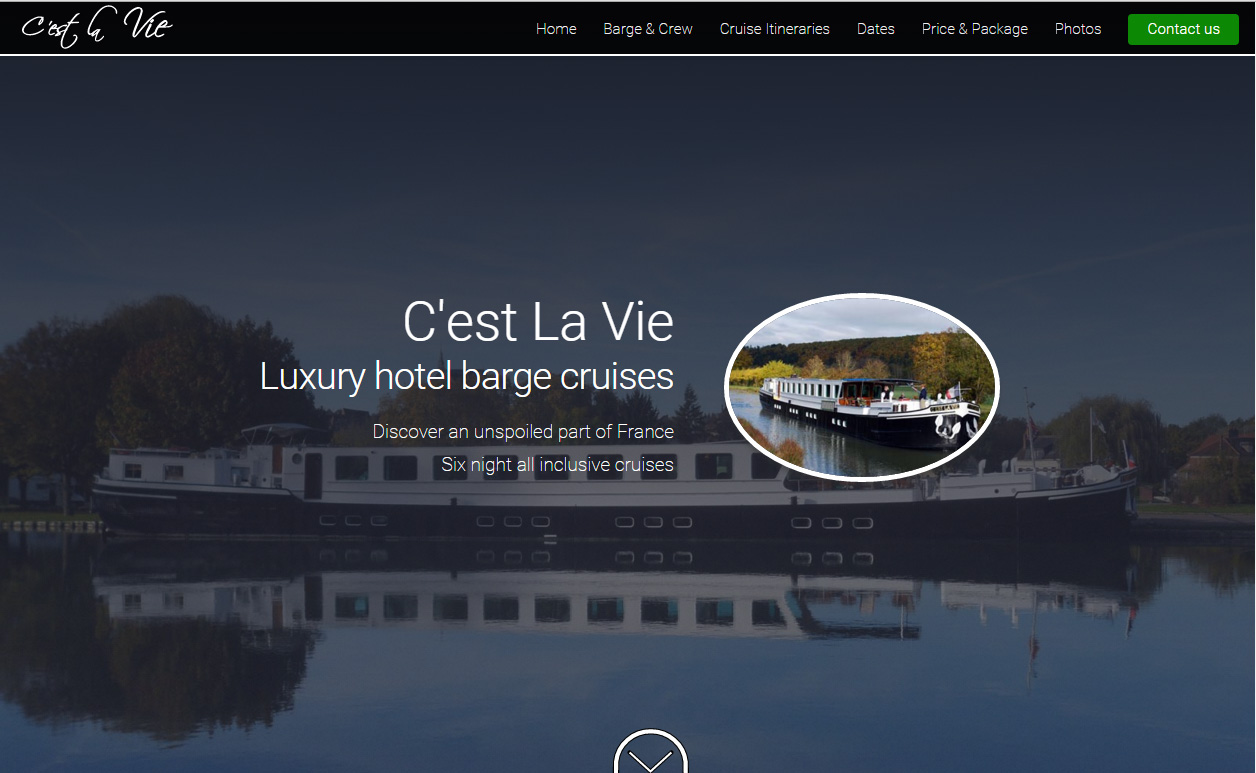 C'est La Vie
C'est La Vie is a luxury hotel barge cruising in the Loire and Burgundy regions of France.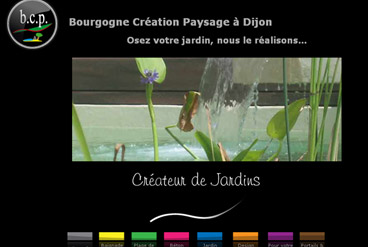 BCP Paysagiste
The landscaper is located in Dijon. They design and creation natural swimming pools and bespoke gardens, BCP is one of the most prized landscaper companies in France.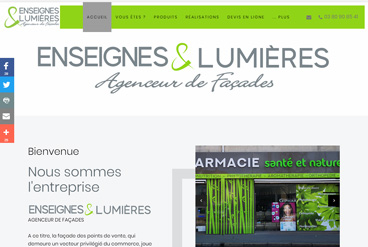 Enseignes & Lumières
E&L is a publicity and sign making company, from exterior lighting to total covering of vehicles. The website shows all the products and creations with hundreds of photos.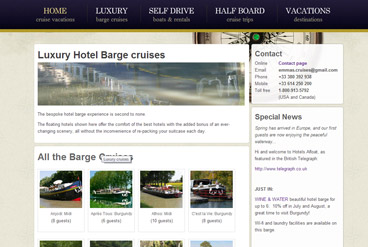 Hotels Afloat
Hotels Afloat is a boating holiday specialist, with cruises on hotel barges and self-drive boats. They provide reservations for private charters and cruising on all the European waterways.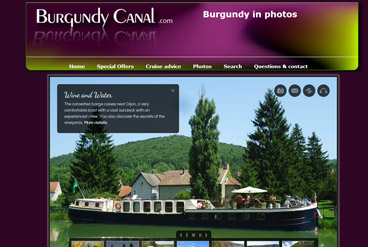 Burgundy-canal.com
Information site dedicated to the hotel barges and cruising on the Burgundy-Canal with photos, videos and maps of the region.
Bourgogne Immobilier
Bourgogne-Immobilier.com is an estate agent and property site. They are part of the "Adresse" network specializing in the Saône & Loire department and the town of Chalon-sur-Saône.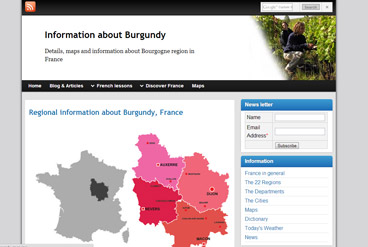 France-pub.com
This is an information site about France and the French. With maps, quizzes, French lessons, news and articles.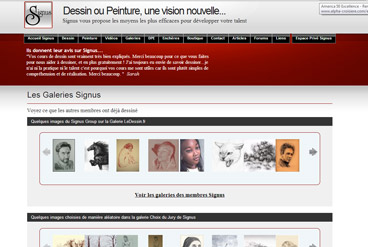 Signus.fr
Online art course.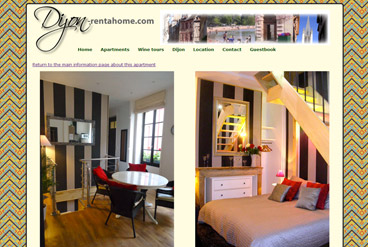 Dijon-rentahome.com
Rental apartments in the city of Dijon, with photo galleries and maps of the historic capital of Burgundy.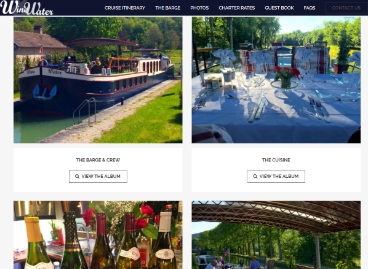 Wine-Water.com
A luxury barge called the "Wine & Water" with charter cruises in France. Cruising in the Burgundy area near the city of Dijon.