We've expert experience in creating colour gradients sampled from real world landscapes and objects which can be then used in most vector drawing programs such as Illustrator, Affinity or Lightwave. The true to life colours really enhance design and illustration work adding a very natural touch with vibrance and variety.
The colours are taken from our high quality landscape photographs which we convert into vector gradients.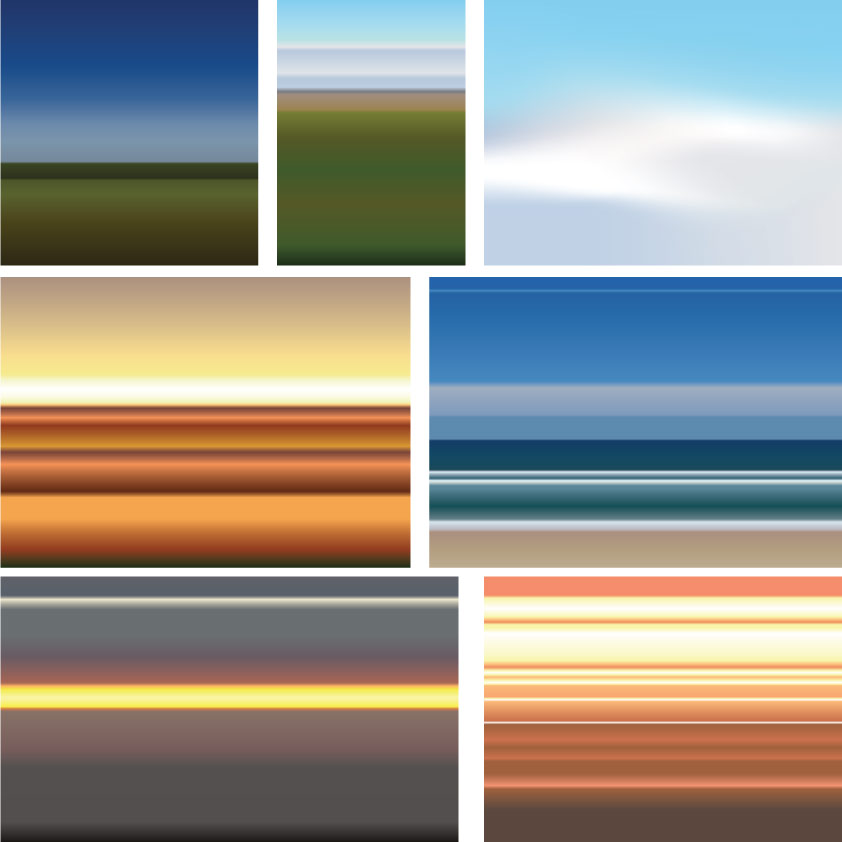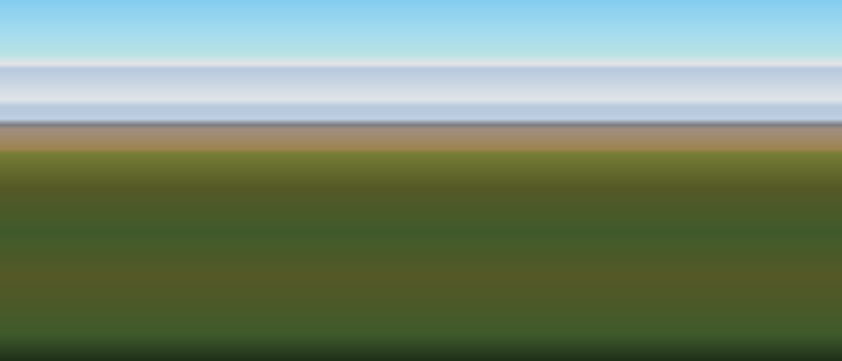 Country fields in March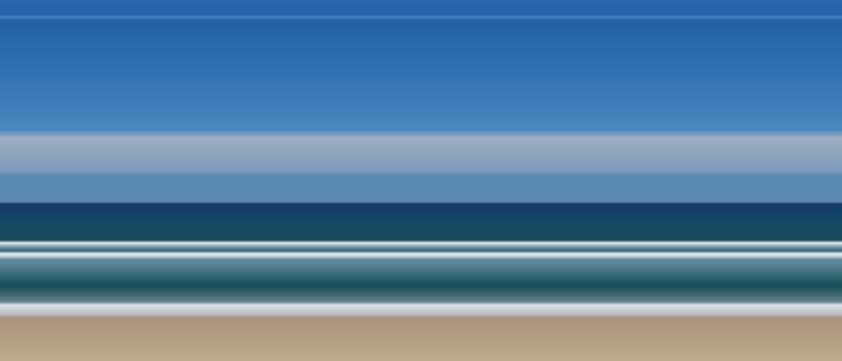 Sea, sky, sand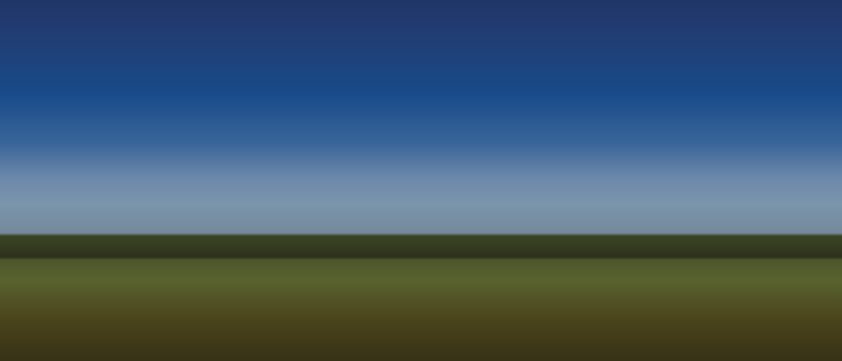 Country fields in August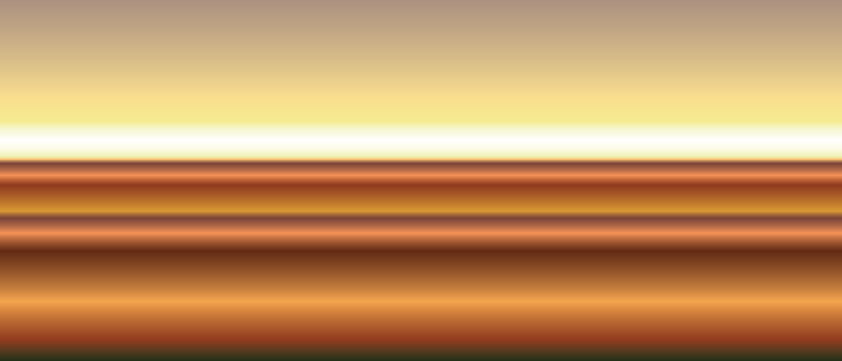 Sunset over the sea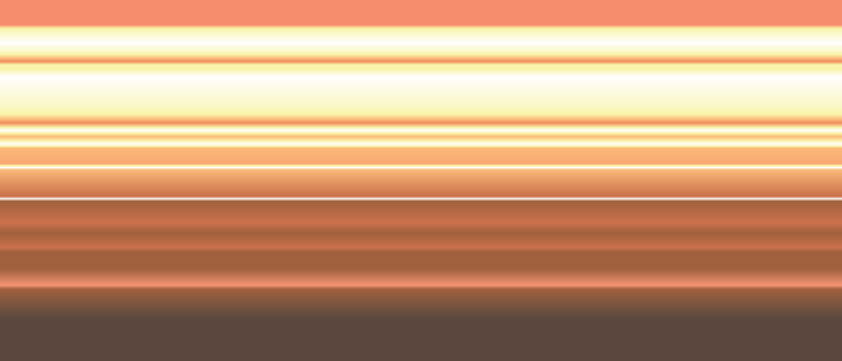 Summer sun sea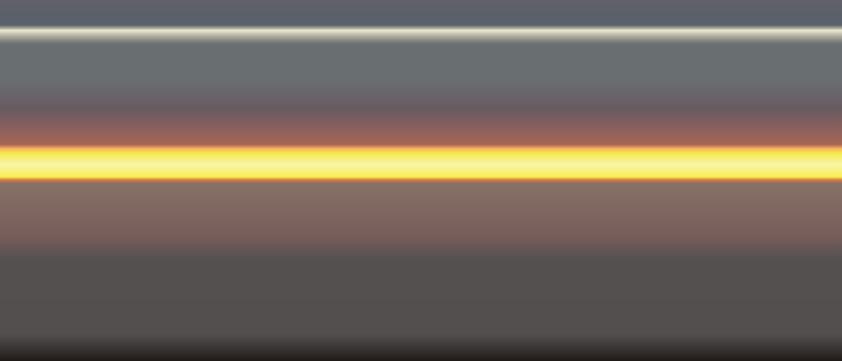 Sunset over stormy sea (The Wash, Norfolk)
Custom made colour gradients
If you're interested in trying these colours in your design work, please contact us, well send you some samples in an Illustrator file to try out.